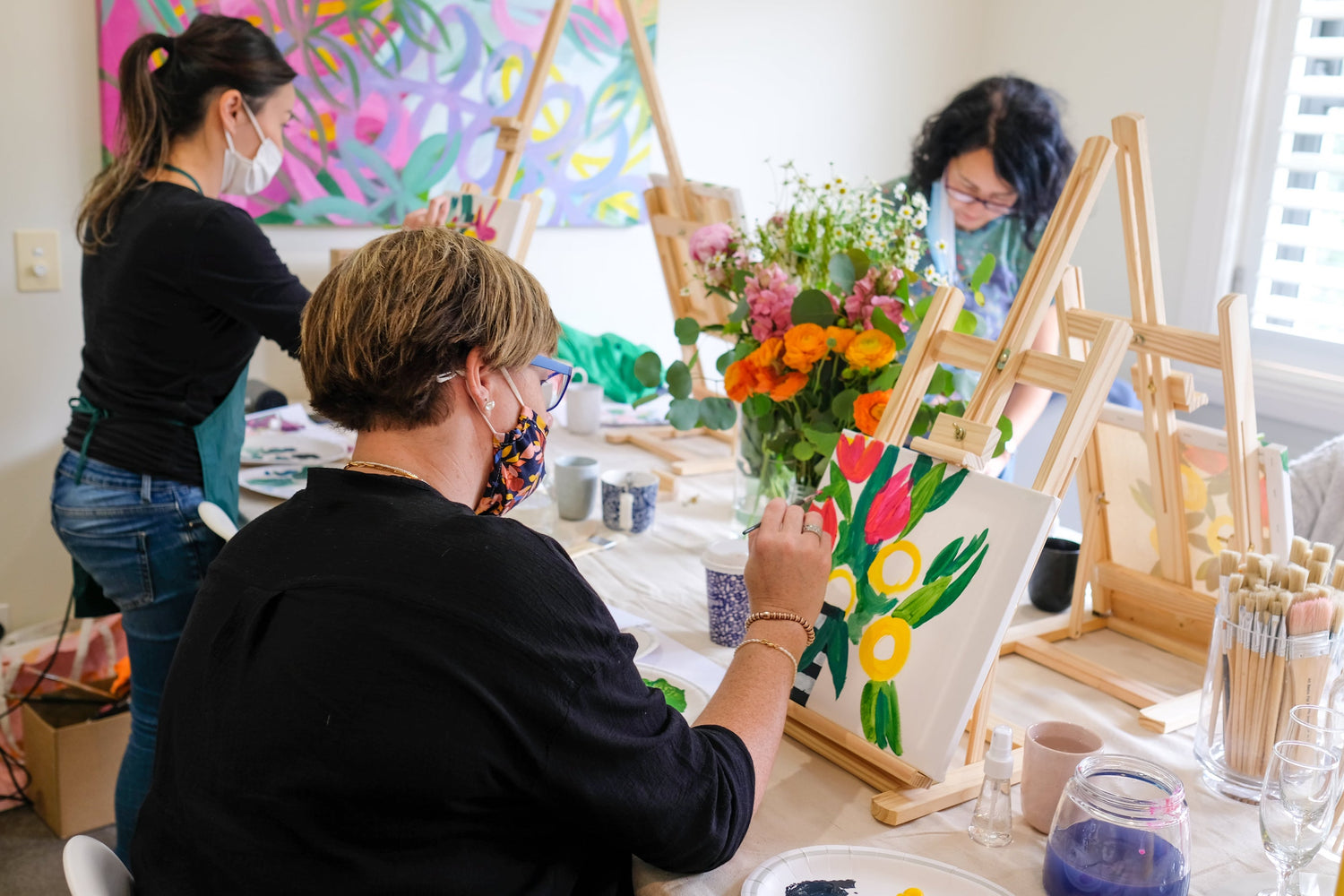 "It was a pleasure to be asked to be a part of Ros' online blog series for interviewing fellow artists. Ros is such a kind hearted soul and a dedicated and nurturing artist and teacher. Her gorgeous artworks are a beautiful, colourful celebration of nature."
PERMISSION TO PAINT
If you love making art (even if you haven't picked up a brush since high school), then you're in the right place! This free community is all about the joy of artmaking and the huge hidden benefits.
We'd love to have you!